Medical Device Regulatory
As MPS partner, ACCUMED provides international medical device regulatory consulting.
We can support you at all stages and have experience of working from the very earliest stages (eg University Spin-outs) all the way through Technical File Preparation Medical Device clearance and local territory representation.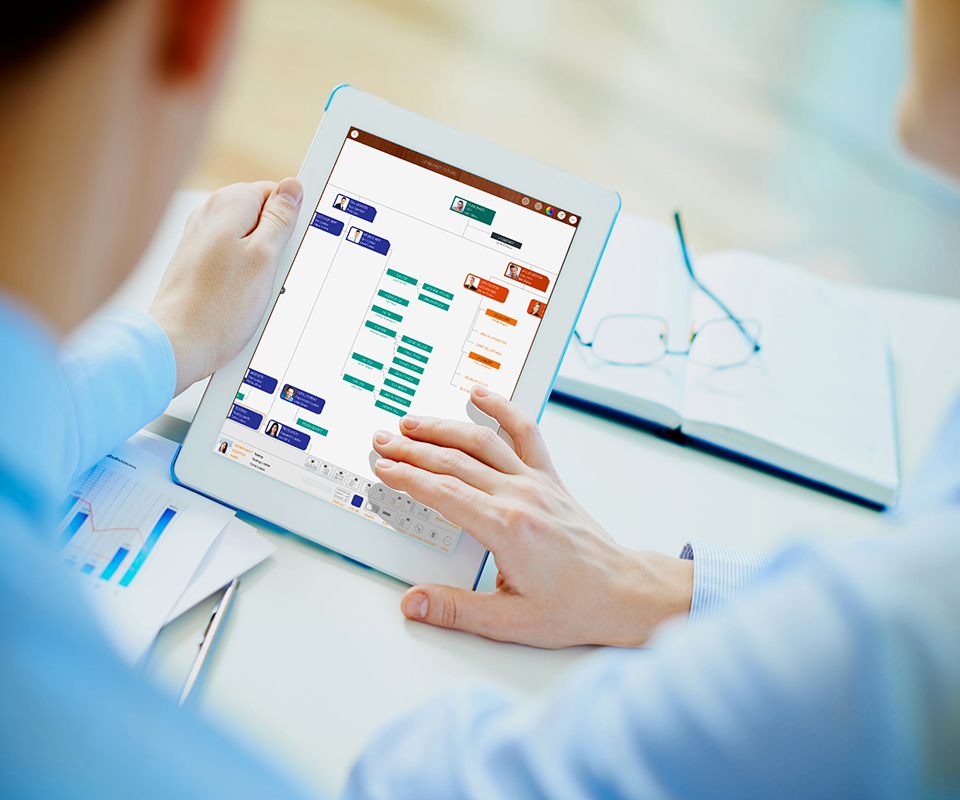 ACCUMED can work with your organisation to create full Technical File and Clinical Evaluation Filings for clearance of your device as a Medical Device in multiple territories.
Medical Device Local Representation
Accumed can act as your PRRC – Person Responsible for Regulatory Compliance in Switzerland, UK, EU and your local representative in the USA.
Contact us for more information