About us
Accumed is a Swiss based consultancy company founded by specialists with 30+ years of experience in the Healthcare sector.
Since 2004, Accumed provides medical start-ups and SMEs with a valid consultancy service helping them growing their business.
Accumed has successfully contributed to the commercialization in Europe of Medical Devices from American and European Companies, making available to its clients, not just simple distribution networks, but also professional partners.
Sales
Set-up and management of international sales network for medical devices
Sales
Set-up of international sales networks based on dedicated partner companies
Sales network management
Reorganization/Restructuring of sales network
Business Development
Development and fund raising advisory for Start-Ups and SMEs
Business Development
Indipendent evaluation of projects
Business plan creation
Investors partner research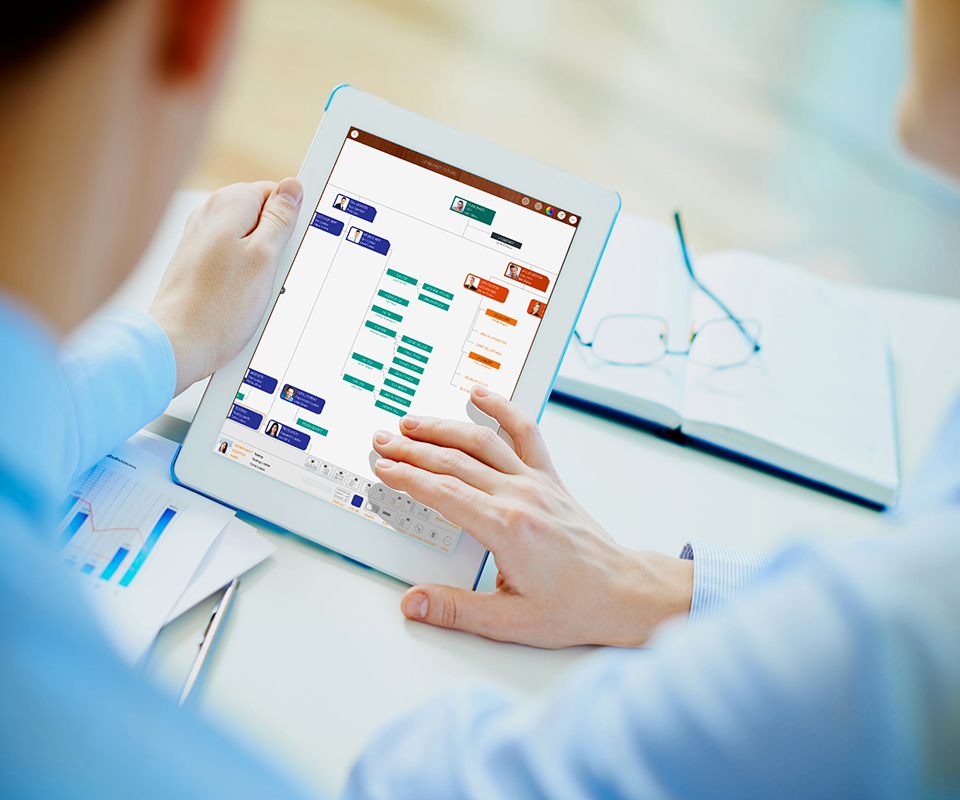 Regulatory
International medical device regulatory consulting in CH, EU, UK (as MPS partner)
Regulatory
Technical file preparation
Medical device clearance
Local terrotory representation, acting as Authorized Representative and PRRC (Person Responsible for Regulatory Compliance)
Sales
Set-up and management of international sales network for medical devices
Sales
Set-up of international sales networks based on dedicated partner companies
Sales network management
Reorganization/Restructuring of sales network
Business Development
Development and fund raising advisory for Start-Ups and SMEs
Business Development
Indipendent evaluation of projects
Business plan creation
Investors partner research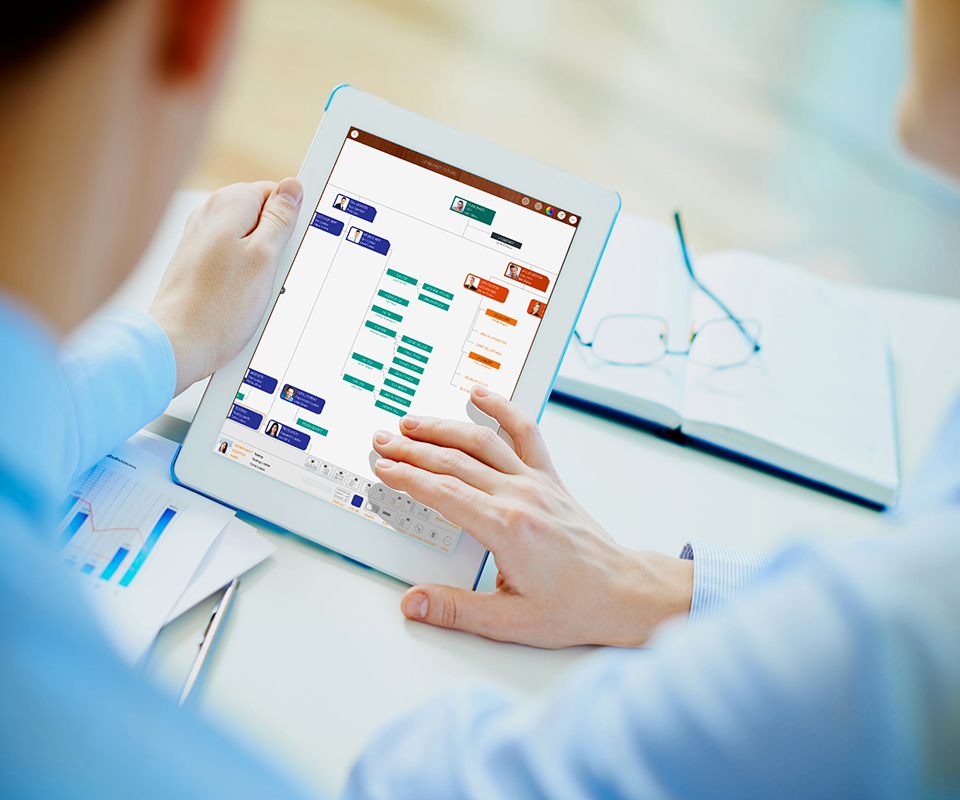 Regulatory
International medical device regulatory consulting in CH, EU, UK (as MPS partner)
Regulatory
Technical file preparation
Medical device clearance
Local terrotory representation, acting as Authorized Representative and PRRC (Person Responsible for Regulatory Compliance)